Meagan Tandy
Meagan is the Creator and Founder of Girl Talk as well as CEO of the Meagan Tandy Foundation. She is a former Miss California USA where she placed 3rd runner up at the Miss USA pageant! She is also a Hollywood actress whose most notable work is playing "Allison" on the Lebron James executive produced series Survivors Remorse, "Lulu Pope" on Jane By Design, "Braeden" in MTV's Teen Wolf, "Chantal" on UnReal and "Maya Barnes" in Unstoppable- a Tony Scott directed film where she played one of Denzel Washington's daughter's. You may also recognize her from Red Band Society where she played Octavia Spencer's niece!
For more of Meagan's credits, click here.
Meagan is a Chaffey College alum where she focused on Film Production and Business Management. From Chaffey, she continued to Cal Poly Pomona where she worked on her business degree. She founded Girl Talk in 2012 and later founded her latest empowerment program Empire Girls in 2018! Her life motto is "Believe it, Conceive it, Receive it".
Have you watched the girl talk video? Meagan discusses Girl Talk HERE.
FUN FACTS!
Attended Etiwanda High School
Opened the very first Sephora location in the Inland Empire at the Victoria Gardens where she worked for 5 years before moving to Hollywood!
Won the "New Beauty" award at the Hollywood Beauty Awards
Started pursuing acting at the age of 10
Very first job was at the JUST SPORTS store in the Ontario Mills
Lived in Vancouver, Canada where she filmed the hit TV Series "UnReaL" on Lifetime
Is obsessed with ice cream and frappaccinos
Loves fitness and working out
Check out Meagan's gallery below!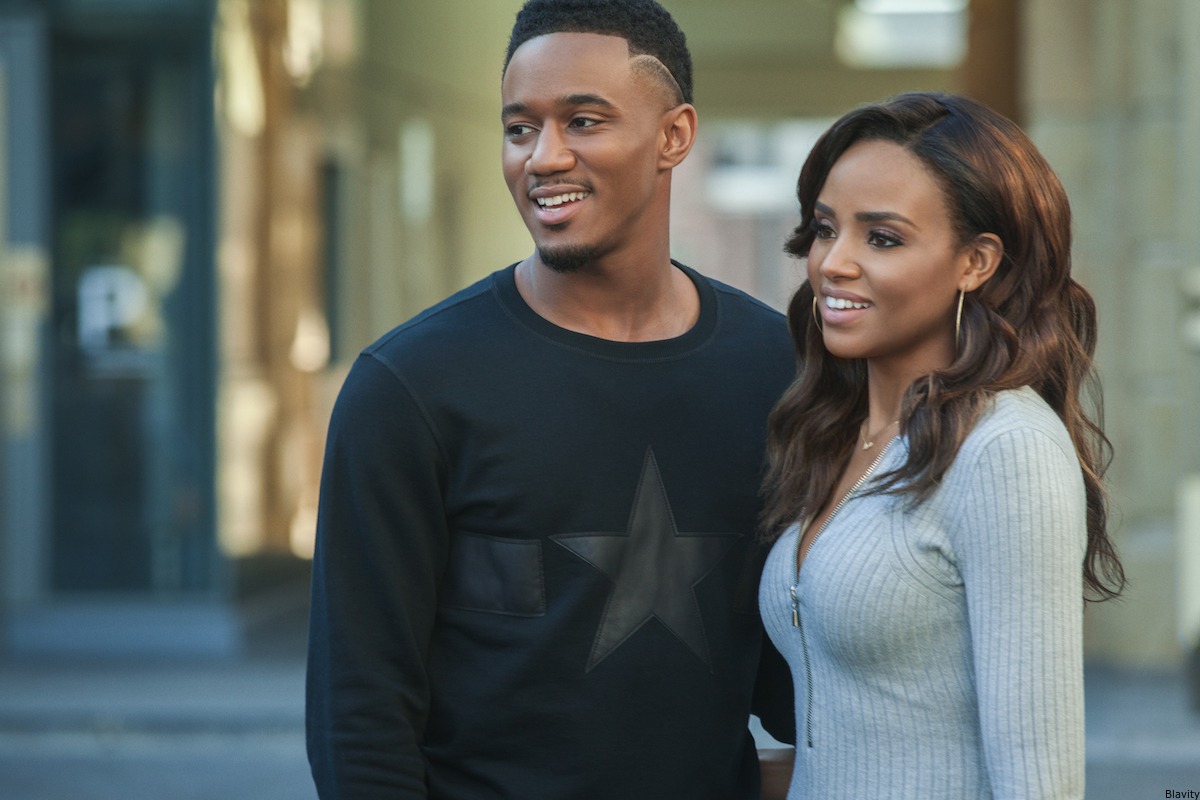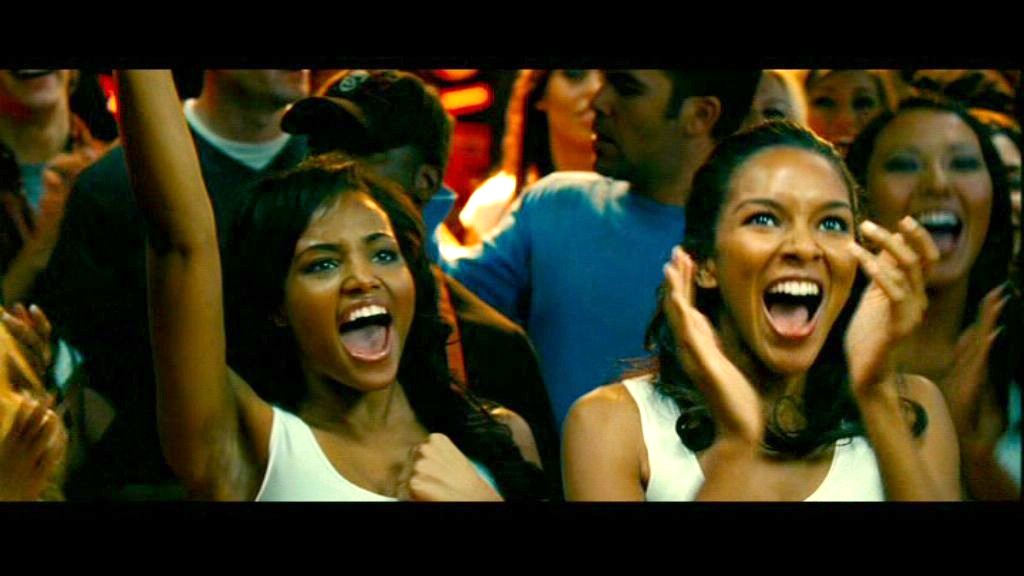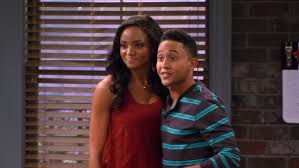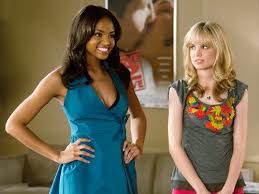 10 Things I hate About You
This was a private exclusive class for a few lucky ladies who got to sit down and ask Meagan about acting and modeling.
Meagan meeting the girls!
Meagan's season on UnReal was nominated for two Primetime Emmy's!
Meagan's favorite selfie!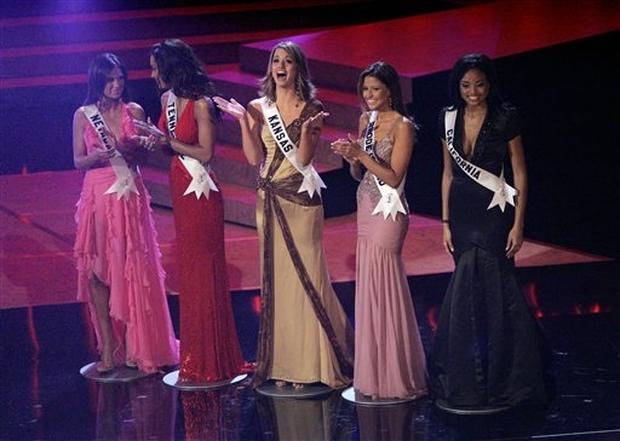 Top 5 At The Miss USA Pageant!
Meagan placed 3rd runner up in the Miss USA pageant live on NBC!