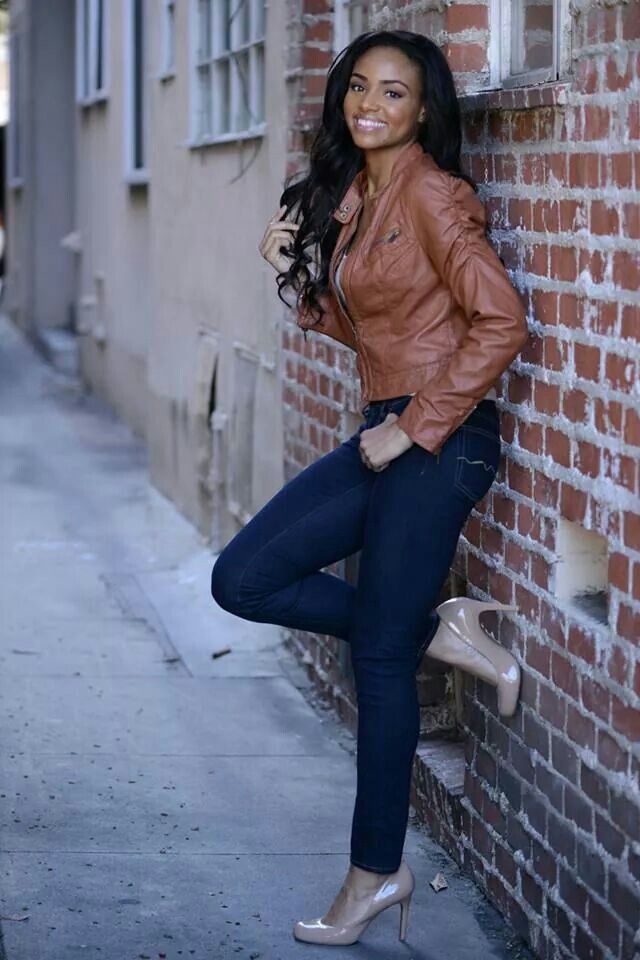 These messages will be forwarded to Meagan directly.
She might not respond but understand she will read these !
Leave Meagan a comment on Instagram too!
This is NOT for Girl Talk registration. CLICK HERE to register for Girl Talk !
CONTACT US if you have a general question about the Event!
This form is ONLY for fans.