EMPOWERMENT FOR TODAY'S GIRLS AND YOUNG WOMEN!
Meagan has created a brand new empowerment outreach program and it's for girls, teens and young ladies just like you!
This program takes the excitement of our Girl Talk Convention and places it into year round mini workshops, empowering newsletters and Instagram posts as well as Girl Talk Trips and more!
Now we can stay in touch throughout the year and be apart of an online community filled with amazing young ladies from your hometowns to across the World!
Are you wondering how this works?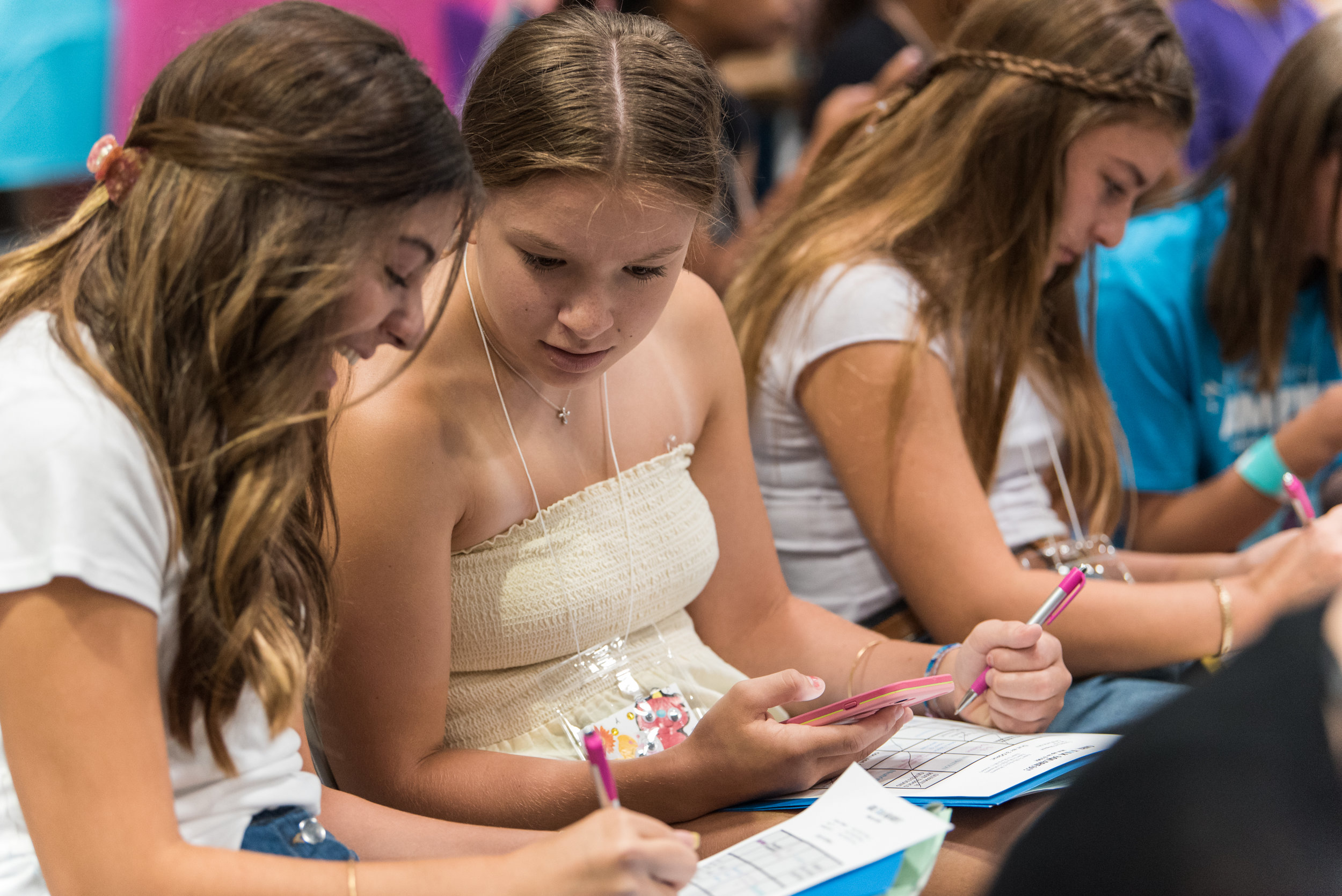 An official invite to a Workshop or Meet Up will be sent to you through our newsletters!
If you're interested in the Workshop/Meet up, SIGN UP! If you're not, skip the email!
There will be a link in the newsletter and that's where you SIGN UP! All of the details will be there: location, time, any materials you should bring, etc. We will ask for your cell phone number so that we can see where you are if you're running late, etc. You DO NOT have to give us your cell number, that is optional.
This is for Female TEENS or COLLEGE AGE Ladies only (15 to 22). There may be a time we join another mentoring group for an activity who might allow younger ladies. We would always make sure you're aware of this BEFORE you sign up.
MAKE SURE YOU ARE FOLLOWING US ON INSTAGRAM!
This is where our online community really thrives because the girls have access to weekly/monthly inspirational posts and photos either from Meagan or a member of our Empire Girls Team!
Check out these posts!
Directly from our Instagram! This is what you will see!
SPECIAL INVITES TO ALL OF OUR WORKSHOPS WILL HAPPEN IN OURS NEWSLETTERS FIRST!
FULL ACCESS TO WORKSHOPS!
You can attend any workshop at any time. They are not mandatory. You can attend which ever workshop you like. An email will be sent letting you know a certain workshop is coming up, if you're interested, let us know and we will send you the deets on the time and where! Possible Workshops: Vision Board, Self Love, Make Up, Compassion, Confidence, Social Media, and more! Our first 2019 Empire Girls workshop is "VISION BOARDS"!
MEET UPS!
Get ready to leave the workshop setting! It's time to have some fun! We'll have bowling nights, movie nights, brunches, lunches, and more! Although most of our meet ups will be FREE, some events/activites may require a discounted fee (examples: Bowling, Disneyland, Raging Waters, etc.) . Meagan will make sure the girls would pay the absolute lease amount if anything at all. To help ensure our girls NEVER have to pay for a ticket somewhere, become a sponsor or make a donation ! Note: Being apart of Empire Girls, receiving the newsletters, receiving exclusive invites to workshops, etc. is currently 100% Free!